Bespoke Industrial Flooring Solutions in the UK and Europe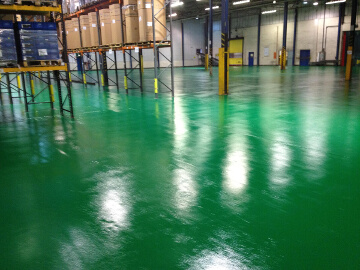 Epoxy & Polyurethane Resin Coatings
Designed to meet the industry's most stringent demands for abrasion resistance, chemical attack, hygiene standards, anti-skid and dust-sealing.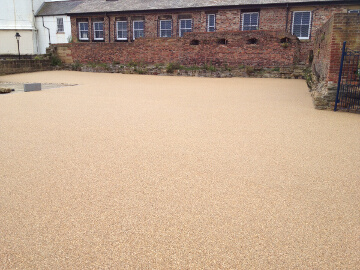 Resin Bound / Bonded Systems
A modern solution to attractive, hard wearing, low maintenance driveways.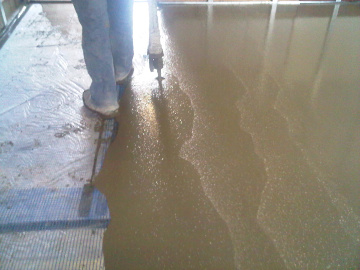 Pumpable Cementitious Floors
Can be laid directly onto existing concrete, wood block, ceramic tile and terrazzo bases.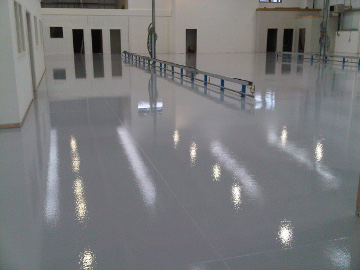 Floor / Joint Repairs and Refurbishment
We will inspect and survey problem areas, specifying the technique that will offer the best solution. Survey reports and quotations are free of charge, and include recommendations for only the most tried and tested treatments.
Hygienic Wall and Ceiling Coatings
Fastrack offer a water based hygiene control system with an active film protectant which provides effective protection against mould, bacteria and other micro-organisms. This provides a surface that is easy to clean, hard wearing and free from joints and seams which might harbour bacteria and dirt.
They are quick and easy to install with no strong odours and require no fixings and fittings, providing a truly seamless finish.
Typical environments are hospitals, schools, leisure centre and spa facilities and food and drink processing.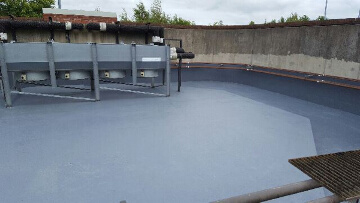 Liquid Roofing Systems
Liquid applied roofing systems involve the protection of a roof structure against all weather conditions by means of a fluid applied material that solidifies to produce a totally seamless waterproof barrier.
They are free from joints, seams, fixtures and other potential weak spots. Liquid roofing systems can be applied over the existing substrate, eliminating the need to strip out the existing roof, which saves time and money.
assignment_turned_in
Technical Advice and Supply
Should a client wish to carry out any new or refurbishment work themselves, Fastrack can provide a package of the relevant materials with optional on-site technical advice.
Fastrack can also provide Tanking Systems, Car Park Decking / Waterproofing Systems, Decorative Finishes and many more.
Why not get in touch today to discuss your needs.